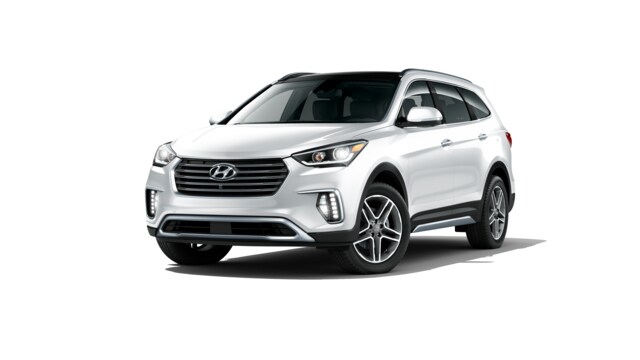 ​Hope arrived September 27th in Rochester in a Hyundai Santa Fe as our Webster, NY Hyundai dealer visited Golisano Children's Hospital to do our part toward helping our local community in the research and treatment of childhood illness.
We at Vision Hyundai Webster, in partnership with our family of Hyundai dealerships and Hyundai Motors USA, were proud to present the wing of greater Strong Memorial with a $250,000 Scholar Hope Grant as part of the Hyundai Hope on Wheels program. As one of 40 Grant Winners, Golisano Children's Hospital will receive the help that its dedicated team of doctors and researchers needs to make a positive impact in the lives of Rochester's children.
Our very own Dan Edwards was on hand to speak, thanking the hospital and staff for its service to the area we know and love. And as September is National Childhood Cancer Awareness Month, it's a fitting time to remember the children and parents whose lives have been affected by the disease.
The support of the Hyundai Hope on Wheels program will certainly remain unwavering. After all, it's longstanding, and something of which our Webster Hyundai dealer is delighted to be a part. Hyundai and its dealers have contributed more than $130 million since 1998 to research and treatment institutions all across the country, with $8.5 million nationwide in September alone.
And how better to show our commitment to the cause than making a unique impression on the day? Our award ceremony finished on a high note with the hallmark "Handprint Ceremony," wherein current Golisano patients and their parents placed painted handprints on the eponymous Hyundai Hope on Wheels Santa Fe, a monument to our collective continued work. The Hyundai aficionados that call our 755 Ridge Road showroom home can surely say -- we look forward to it.