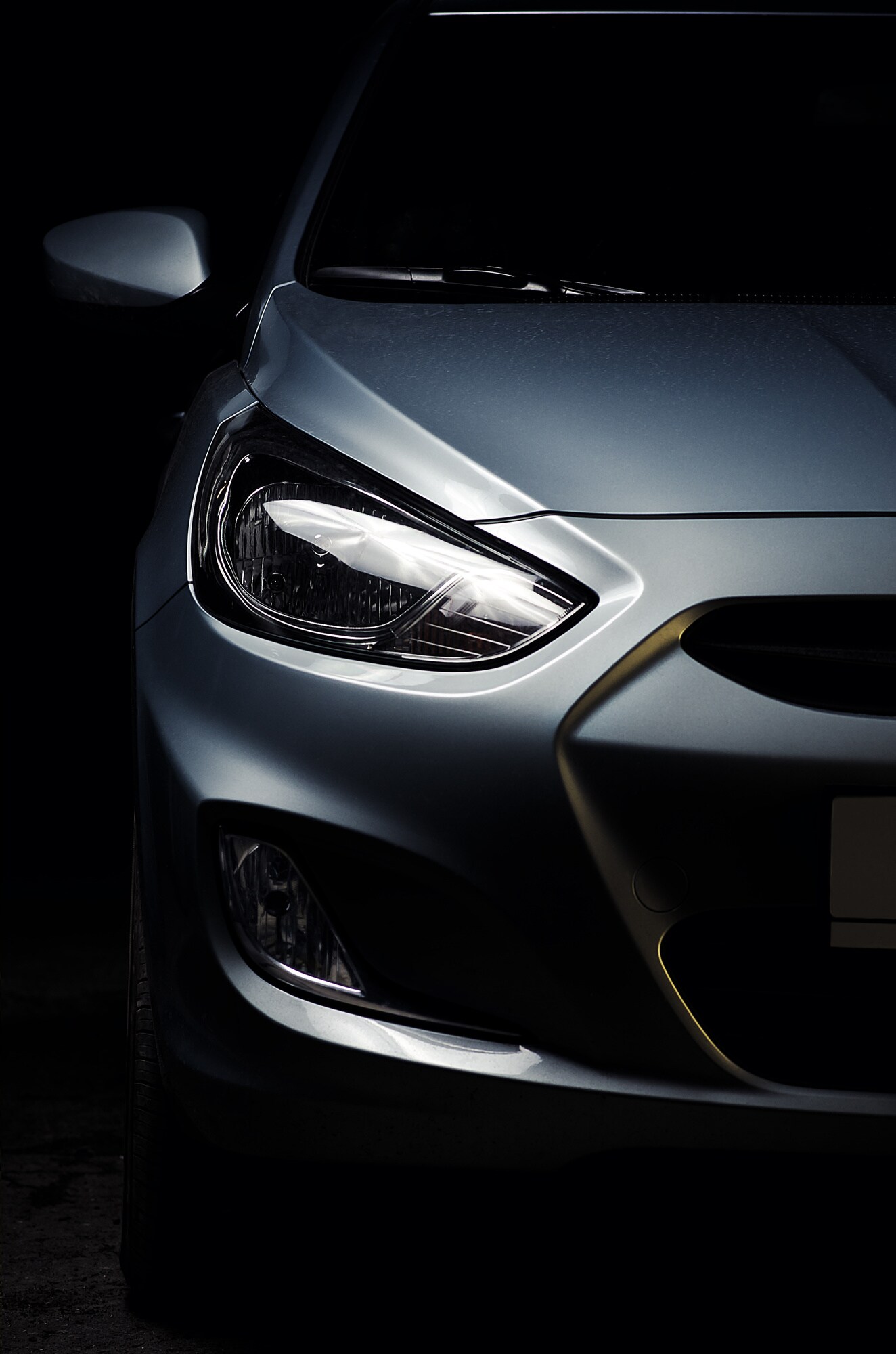 Hyundai ranks as one of the most reliable car brands for drivers, which means no matter which Hyundai you decide on, you'll be getting a trustworthy vehicle.
But deciding on which Hyundai model to get may prove challenging for some car buyers. Hyundai has cars that seem similar in size and performance, so it's important to compare these vehicles to determine which one fits your needs.
If you live in Rochester, NY and want a Hyundai sedan, you'll be choosing between the Elantra and the Sonata.
Both of these cars would be great choices, so deciding between the two will come down to your needs and personal preference. Here is a brief comparison of the two sedans from our team of Webster car dealers that will make choosing a lot easier.
Elantra vs. Sonata: Which One is Best for You?
In order to decide between these two great vehicles, we need to highlight the main differences and how they apply to the driver.
Size
Both the Elantra and the Sonata are sedans, but that is where the similarity in size and shape stops. The Elantra is considered a compact sedan, meaning it is smaller than the Sonata in regard to the wheelbase, cargo space, and overall size.
The Sonata is a mid-size sedan so it offers you more room overall. If you need more storage space, or you often have more than one passenger in your car, the Sonata would be the best pick for you.
If you don't need the extra space in your car and want something more compact, the Elantra may be the better fit for your needs.
Power
Another main difference between the two cars is the power under the hood. Both cars have impressive power for their size, but with the Sonata being bigger, it offers more power than the Elantra.
Both vehicles have multiple engine options to choose from that range in power and price.
The Elantra can come with a 2.0-liter engine with 147 horsepower, a 1.4-liter turbocharged engine with 128 horsepower, or a 1.6 turbocharge with 200 horsepower.
The Sonata can be equipped with a 2.4-liter four-cylinder engine with 185 horsepower, a 1.6-liter 178 horsepower engine (this option comes with the Sonata Eco trim), or an impressive 2.0-liter turbo with 245 horsepower.
Price
If the price is an important factor to you, you will find the differences in affordability to be helpful in your decision between the Sonata and the Elantra.
Both of these vehicles are very affordable when you consider the quality of car you're getting. But with the Elantra being more compact and less powerful than the Sonata, it will be the less expensive option between the two.
For More Information
If you live in Rochester, NY and you're looking for a reliable Hyundai sedan, you can't go wrong with either the Elantra or the Sonata. By comparing the size, power, and price, you can find which car best suits your needs and lifestyle.
For more information on comparing the Elantra vs. Sonata, please contact us today and our team will answer any of your questions.